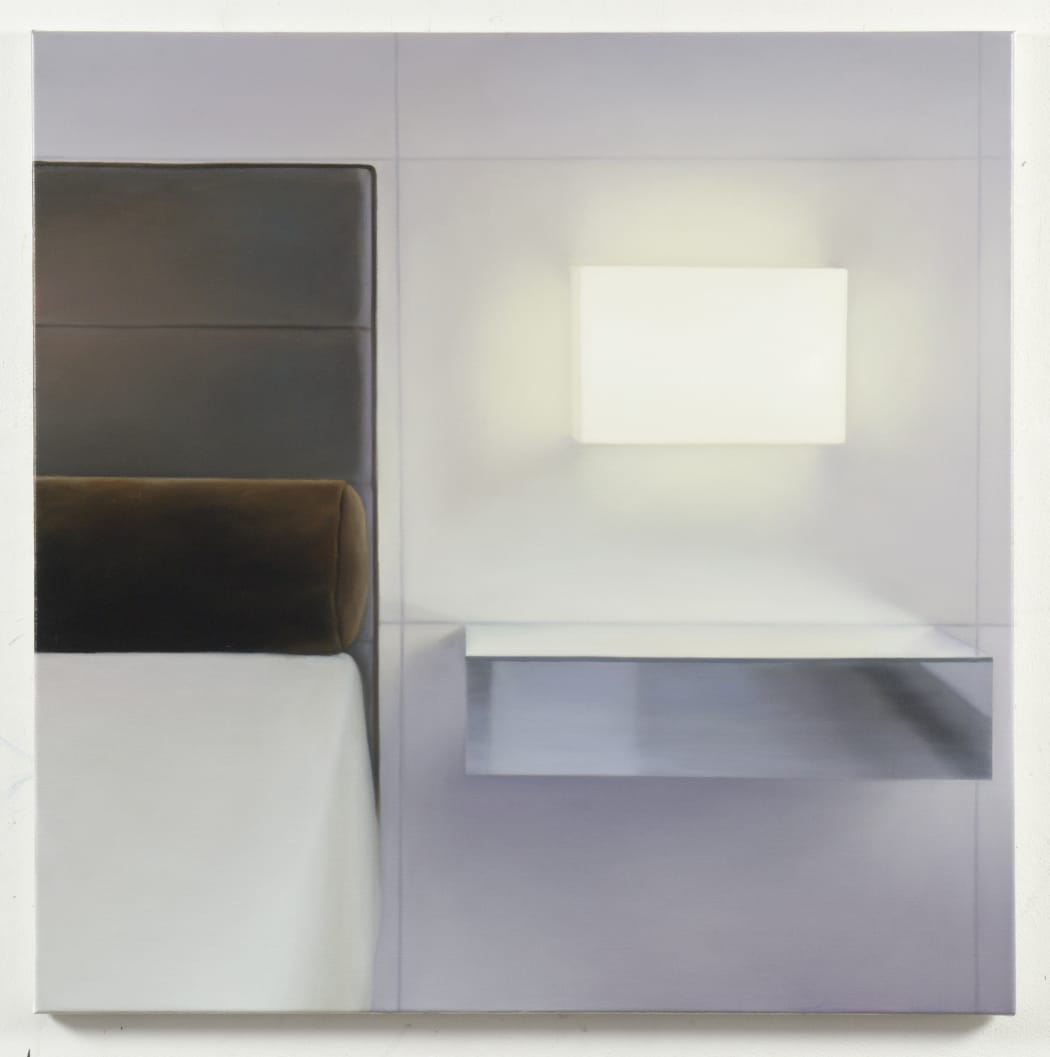 Arnout Killian 's paintings have a painstakingly polished execution which has earned him the reputation of a master of contemporary Dutch Realism or New Dutch Realism. His work has been collected by Museum MORE which has the largest concentration of Dutch Modern Realist paintings in Holland.
Arnout Killian at work in his studio in Amsterdam.
P

hotorealism is a genre of art that encompasses painting and drawing

and other graphic media, in which an artist studies a photograph

and then attempts to reproduce the

image as realistically as possible in another medium

. Although the term can be used broadly to describe artworks in many different media, it is also used to refer specifically to a group of paintings and painters of the American art movement

that began in the late 1960s and early 1970s.

Photorealism evolved from Pop Art

and as a

counter to

Abstract Expressionism

as well as Minimalism.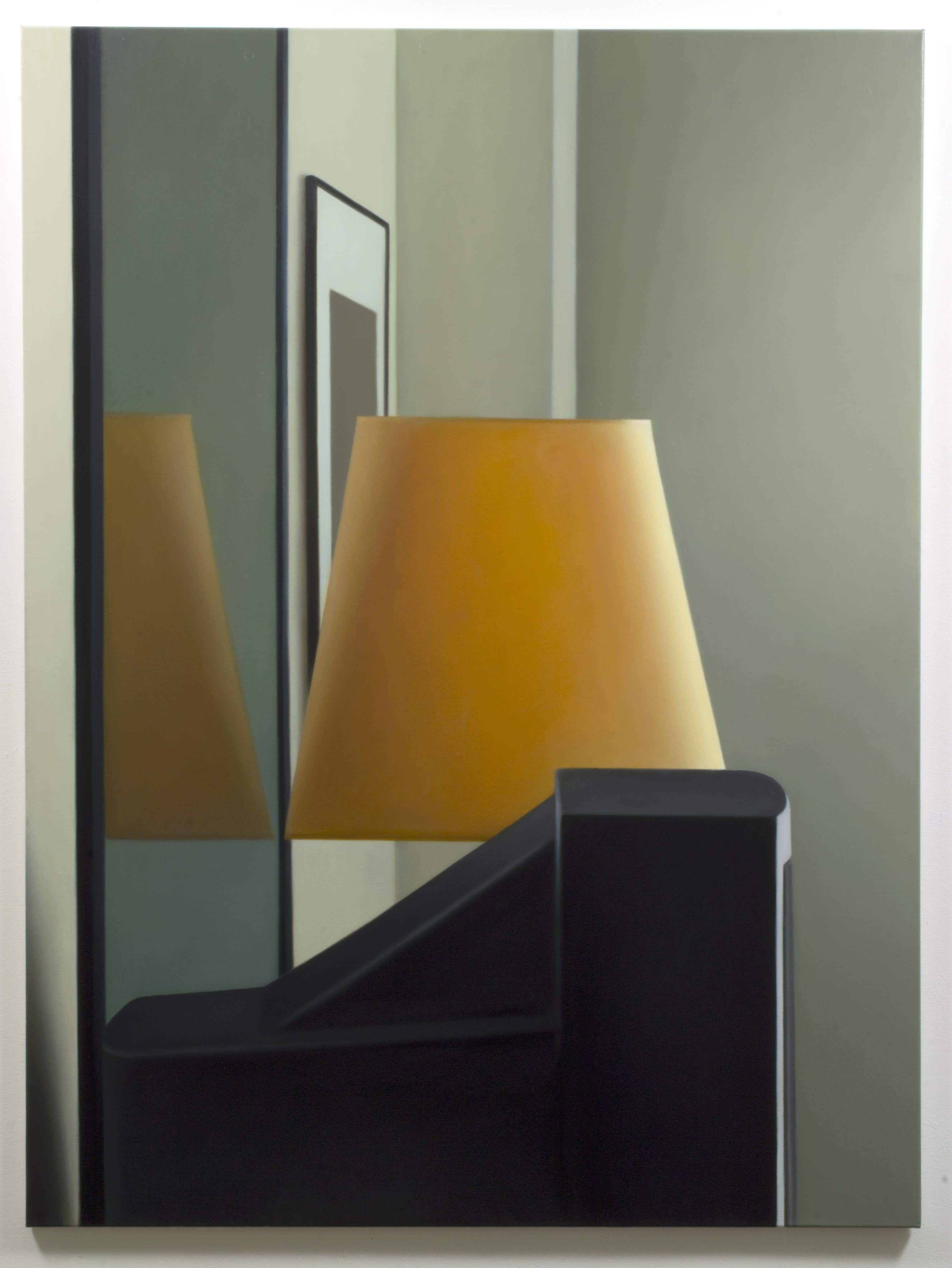 Arnout Killian, Mediators, 2002-16, oil on canvas, SOLD
T
he use of photographs in Photorealism was met with intense criticism when the movement began to gain momentum in the late 1960s,
despite the fact that visual devices had been used since the fifteenth century to aid artists with their work.
Arnout Killian,
Bedside Lamp
, 2018, acrylic on canvas, 95 x 95cm, £4,400
New Dutch realism, or Modern Dutch realism is a contemporary tribute to the Golden Age of Dutch painting.
Arnout recounts how he was first awe struck from an early age by the work of Golden Age painters such as Vermeer for their very realistic depiction of light for example. This upcoming exhibition offers us a chance to see some of Arnout Killian's newest work and his interpretation of the ordinary, which is elevated to something beautiful through the medium of painting.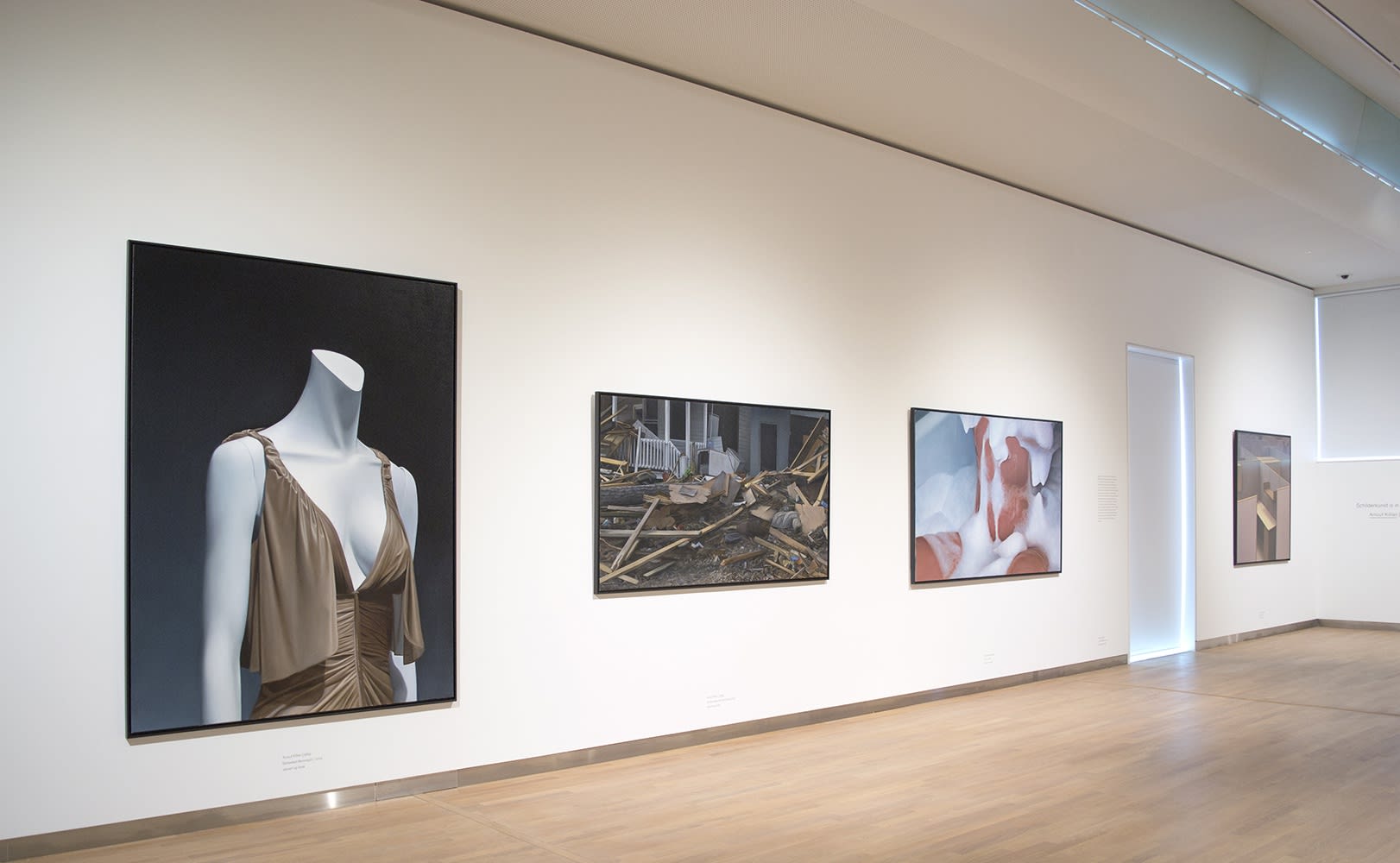 Arnout Killian's paintings on display in the permanent collection of the Museum More.
Silent Light - Arnout Killian
opens Wednesday November 13th at 6.30pm with a talk by Arnout Killian at 7pm.