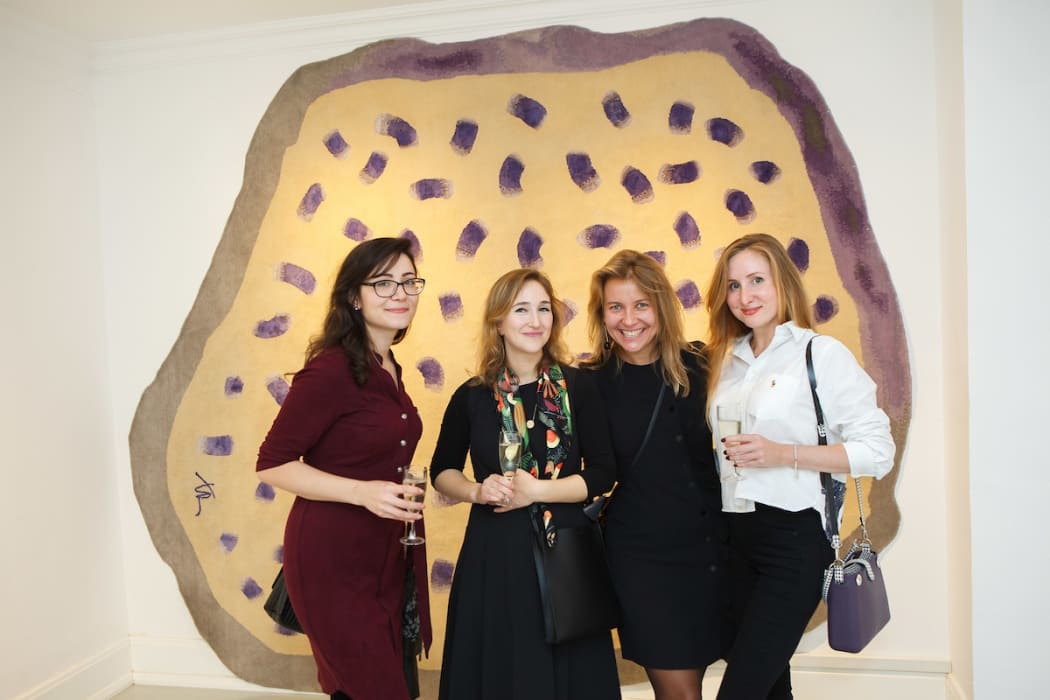 THE ARTIST DINNER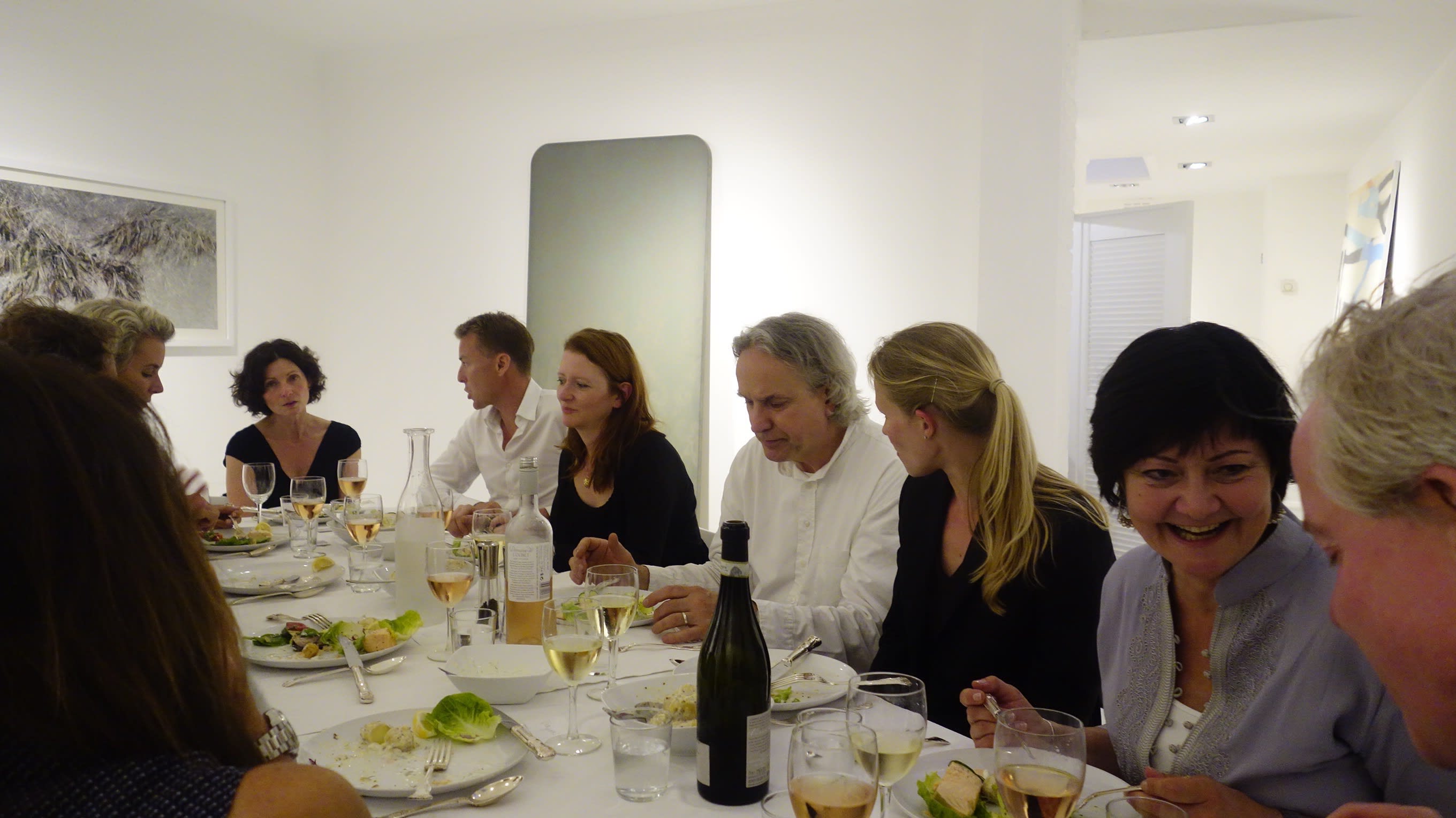 The format of these dinners make for a very special and intimate evening with the artist. They are designed to be informal and allow our loyal clients to spend an evening getting to ask the artist everything they have wanted to know about their art! They are also an opportunity to meet other friends and collectors of the gallery.
THE GALLERY TALK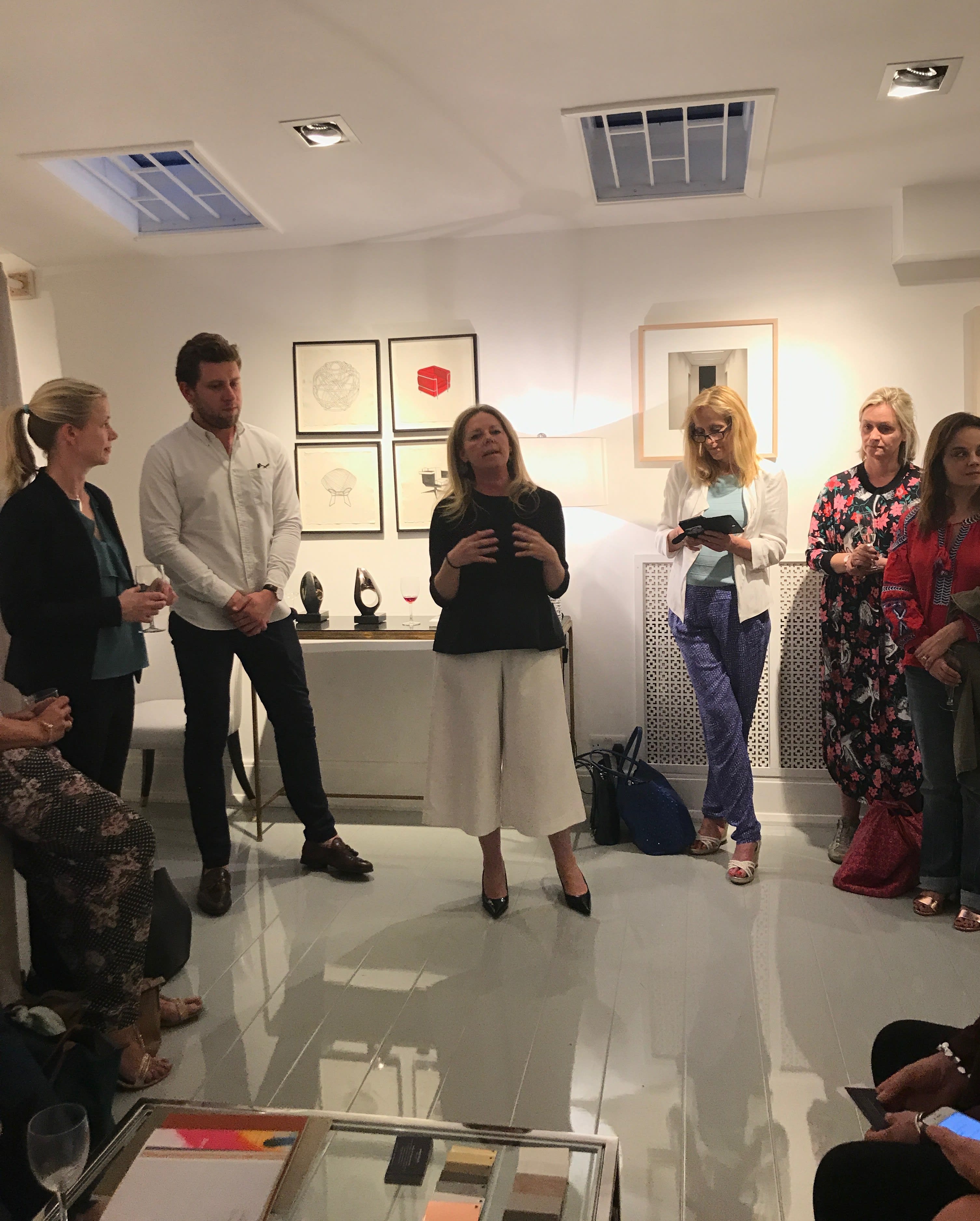 When we put on a new exhibition, one of the best ways to open up an informal discussion about the work on the walls is to invite the artist in to give a guided tour around the gallery. These talks give people a better understanding of the kind of art we choose to show in the gallery and a deeper understanding of contermporary art in general.
THE WINE TASTING
Sometimes we like to mix it up by partnering with an independent wine or champagne company.
THE NETWORKING EVENT
And other times we like to collaborate with other creative businesses such as interior designers and host a networking event.
All these events help to widen the level of engagement with our artists and deepen our relationships with both new and old, local and overseas clients. These are the two founding principles of our business; to support our artists and bring their art to people who want to have it in their homes.

We look forward to seeing you at our next event.